Home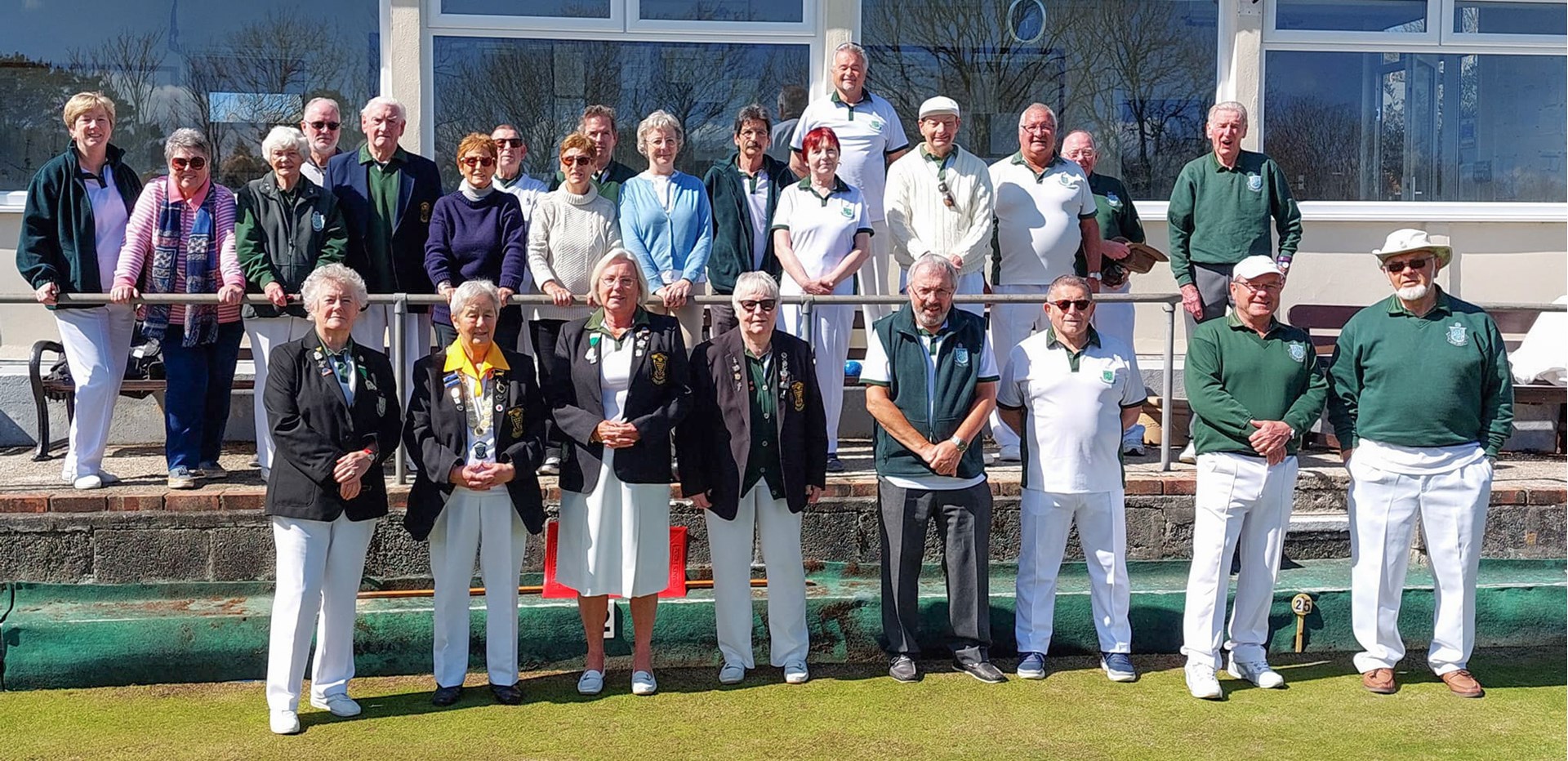 St. Ives Bowling Club has been in existence since the early 1930s. The Club has been a source of enjoyment to many people in the area and has welcomed members from far and wide.
It is a mixture of sporting activity and social gatherings. During the summer months the outside green is open and games of bowls, both competitive and friendly, are played on the immaculately kept rinks. The winter months see members playing indoors in the clubhouse where mats are laid for short mat games to take over.
The Club welcomes both ladies and gentlemen of all ages and actively encourages young people to take up the sport. There are programmes run with local schools for young people to attend during the summer months to encourage sportsmanship and exercise.
During the summer events such as barbecues, friendly games and social bowling are encouraged, especially with visiting teams, who come from all over the country. During the winter months, there are social gatherings which include quiz nights, bingo and general get-togethers. It helps to see the cold, dark winter nights through in a warm and embracing environment.
In addition, for those seeking the competitive edge, there are many League and County games played by both men and women at the Club during both the summer and winter seasons.
The sport of bowls keeps one young and fit, which belies its image of an 'old' person's activity. It not only keeps the body fit, but also the mind active.
If you are interested in trying bowls please see our Beginners page.
If you are already a bowler and are interested in joining the Club, please contact our Chairman, Delvene Matthews, via our Contact page.
For anyone wishing to join the Club, there is a discount of 50% on first year fees.
__________________________________________________________
Kindly Supported By Our Main Sponsor